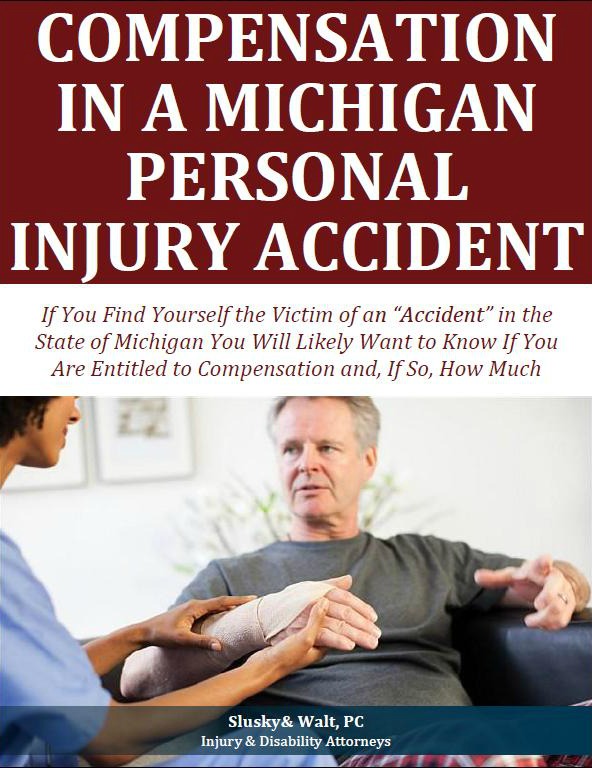 As the victim of a personal injury accident in Michigan you may be entitled to economic and non-economic damages in most cases. Economic damages are usually out of pocket expenses such as lost wages, medical bills, or property damages. These are typically easily quantifiable as you will have a bill, receipt, or statement showing the amount.
Topics covered in this report include:
Are My Injuries the Result of a Personal Injury Accident?
Establishing Fault
Economic, Non-Economic and Punitive Damages
Special Considerations
Click here to read the whole article or download the PDF.