Slusky & Walt, P.C.
Attorneys at Law
248-559-9100
Southfield Location
17515 West Nine Mile Road, Suite 400 Southfield, MI 48075
Flint Location
G-4030 Corunna Road Flint, MI 48532
Saginaw Location
1024 N. Michigan Ave. Saginaw, MI 48602
Romulus Location
36830 Goddard Road Romulus, MI 48174
Eastside Location
25501 Van Dyke Centerline, MI 48015
Office Hours
Monday-Friday: 8 a.m.-5 p.m.
Evening & Weekend Appointments
Do You qualify for benefits?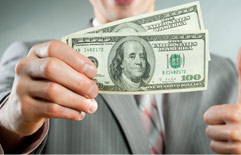 Our team knows what is required to make your claim a winner – schedule a free consultation today to discuss your situation!
4 Decades of winning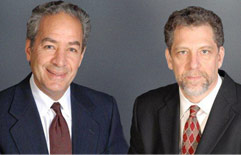 With over 60 years of experience, four convenient locations and an outstanding record of success, we are the firm for you.
why you need an attorney?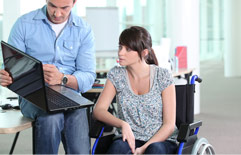 Do not let your claim be denied on a technicality – talk to us first – we know what the SSA considers when awarding disability benefits.
OFFICE HOURS
Monday-Friday: 8 a.m. — 5 p.m.
Evening & Weekend Appointments