Do You qualify for benefits?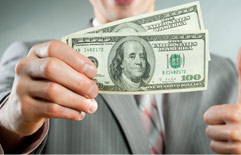 Our team knows what is required to make your claim a winner – schedule a free consultation today to discuss your situation!
4 Decades of winning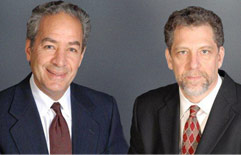 With over 60 years of experience, four convenient locations and an outstanding record of success, we are the firm for you.
why you need an attorney?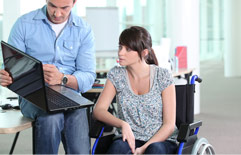 Do not let your claim be denied on a technicality – talk to us first – we know what the SSA considers when awarding disability benefits.
OFFICE HOURS
Monday-Friday: 8 a.m. — 5 p.m.
Evening & Weekend Appointments